Think Urbana lowers the cost of new residential construction. Participants in the program can save 55% off property taxes on their new house in Urbana during the first five years and pay no sales tax on construction materials.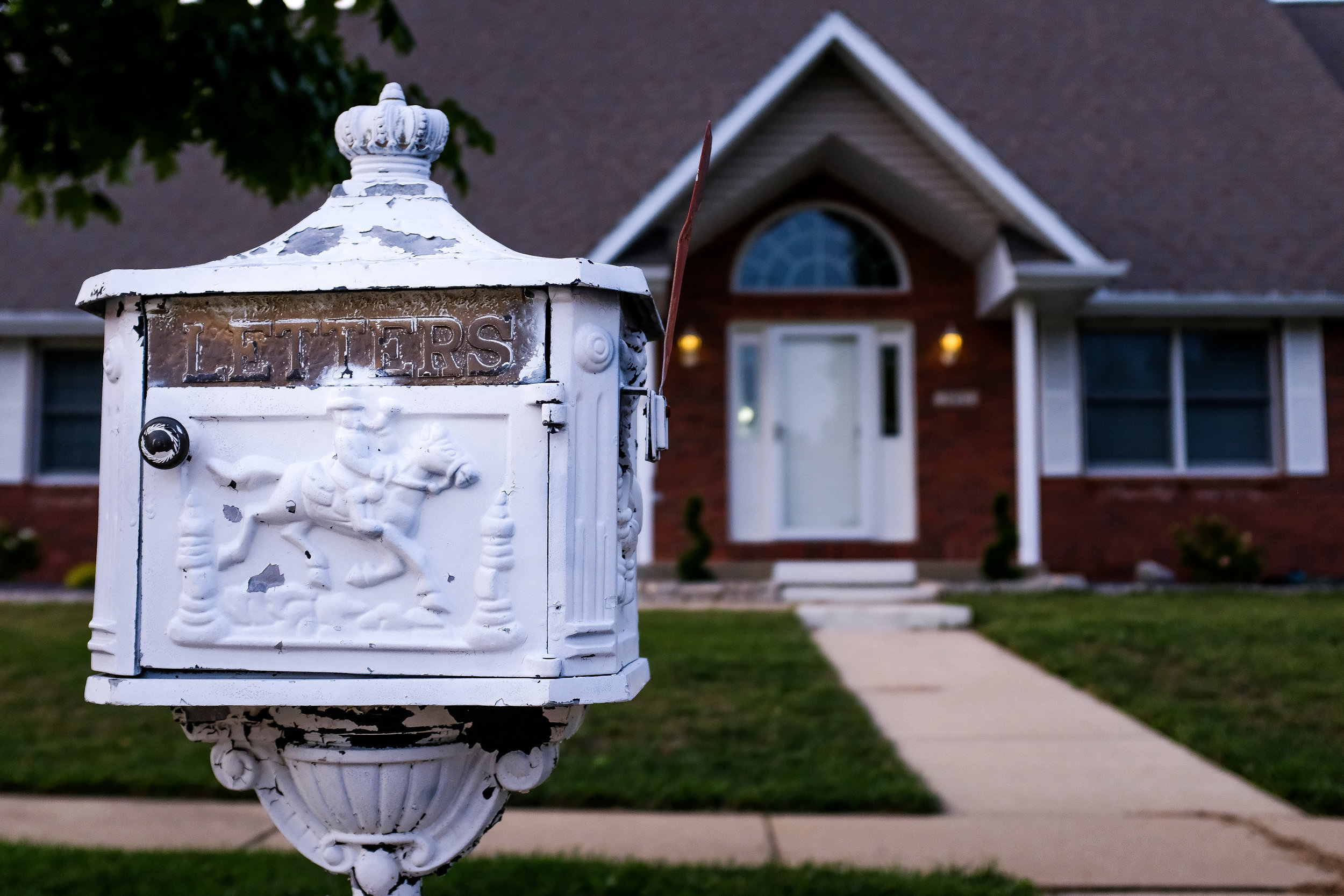 The City of Urbana sends occasional email newsletter updates on the Think Urbana Program.
Think Urbana logos, templates and a style guide are freely available for use by brokers, realtors, builders and partner agencies.
Located in east central Illinois, Urbana is the Champaign County seat and home to the flagship campus of the University of Illinois. The city covers 12 square miles with a population of approximately 43,200 residents. Major employers are higher education, healthcare, and the public sector.